At Unlatched Mind Counseling & Wellness, we believe in a timely response (within 24-48 hours M-F) so you will have access to mental health services with minimum delay. If we happen to not be a good fit we will do our best to email you up to 3 referrals who fit your needs related to your presenting concerns, insurance, cost, appointment availability, etc.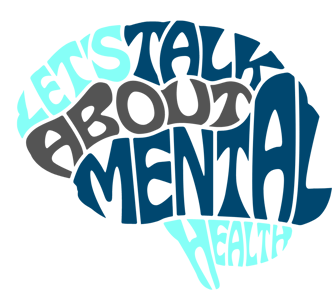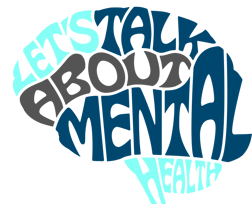 Virtual therapy that strives to provide an environment that helps you feel:
We provide virtual services for:
With concerns related but not limited to:
Anxiety

Depression

Life changes

Emotion Regulation

Stress

Substance use
We accept the following insurances: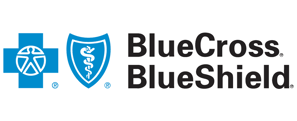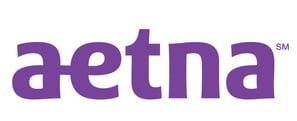 We accept private pay (ask about our sliding scale):
Individual session (50-53 minutes): $130.00

Parenting consults (30 minutes): $35.00
We provide services to the great state of Texas
*ATTENTION*-
If your insurance is associated with Medicaid or Medicare I will be unable to accept your insurance at this time.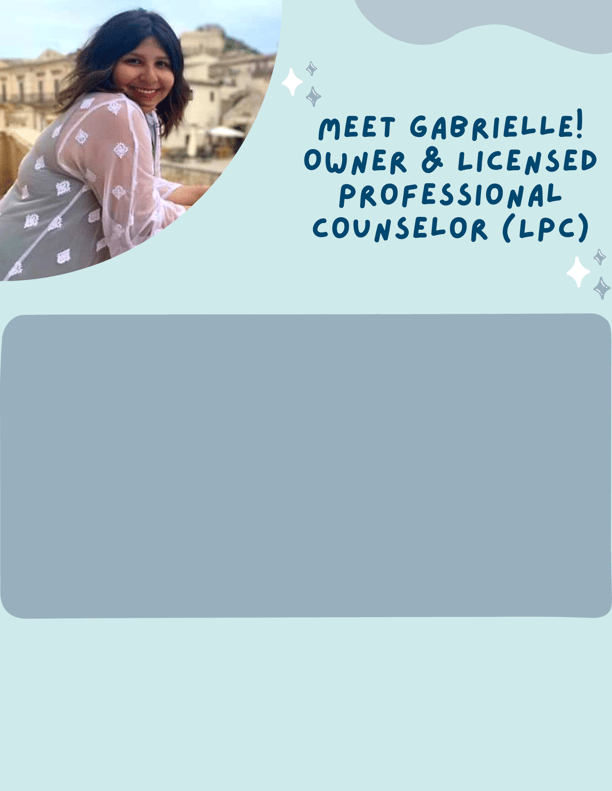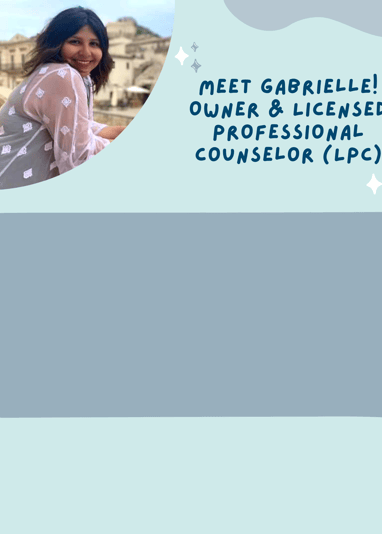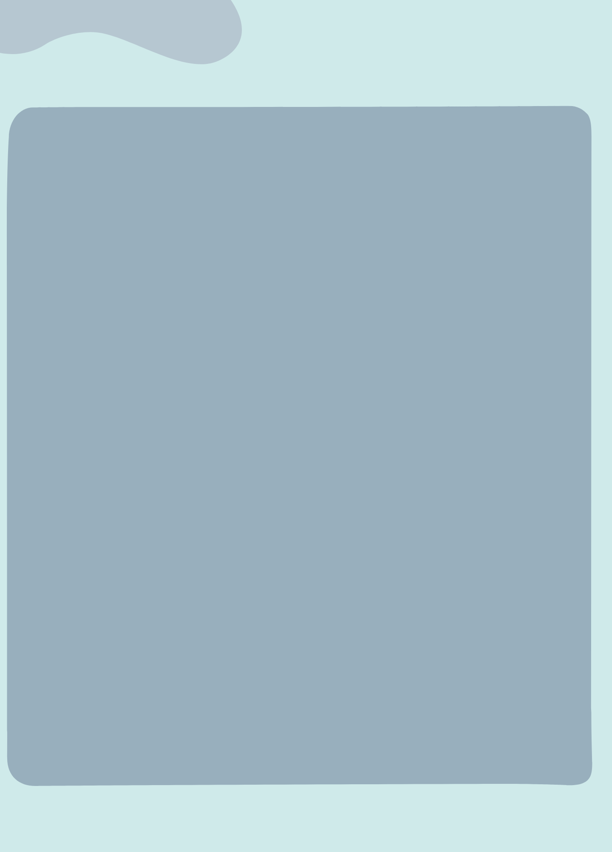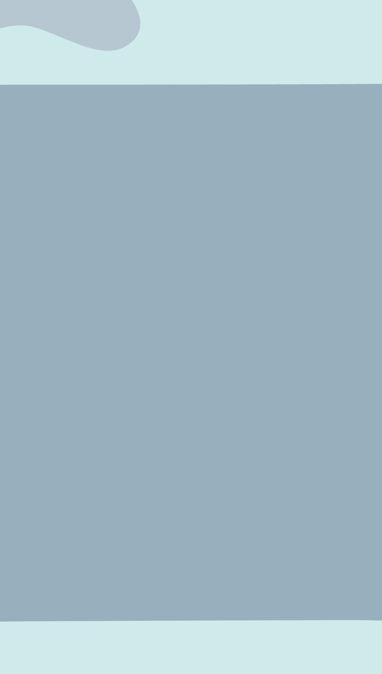 Gabrielle Galvan graduated from West Texas A&M University in 2020 with a M.A in mental health counseling. Between graduate school and becoming a LPC Associate. Gabrielle gained experience working at a methadone clinic, inpatient mental health hospital, grief support non-profit, and a private practice setting. Gabrielle has experience working with pre/adolescents ages 11 and up as well as adults. Gabrielle loves spending time with her family and gaining new experiences through travel.
Do you want to increase your resilience? Are you tired of anxiety, depression, substance use, or the inability to cope with life transitions (new/loss of job, new baby, divorce, co-parenting etc.) get in the way of experiencing a life worth living? You may feel stuck in cycle with no way out. Our brain is pattern seeking and as we have all experienced patterns/habits are hard to break. When we live in a constant state such as anxiety for example, we train ourselves to live in a constant cycle of worry. Let me help you identify, process, & learn specific skills to create healthier pattern/habits. DBT helps improve areas such as mindfulness, relationships, emotion regulation, and distress tolerance. I provide growth work (specific DBT skills) related to your needs. Although I am a virtual therapist, I provide visual aids (whiteboard) to ensure understanding of skills to obtain the best outcome as possible through out your growth experience. Life can be hard and sharing your experiences with a stranger can be difficult. I'm open minded and enjoy creating a comfortable environment. I would love to work towards gaining your trust and helping you strive for a life worth living.
To schedule a free consult or for more information please fill out the contact form. We will reach out via call, email, and/or text within 48 hours.
To schedule an appointment please use the link provided below. Keep in mind if you are a new client we will be in contact within 48 hours of your appointment via call, text, and/or email to discuss intake paperwork, fees, and insurance setup if needed.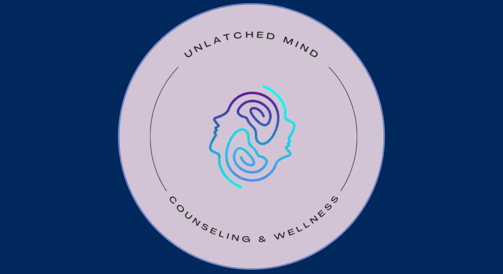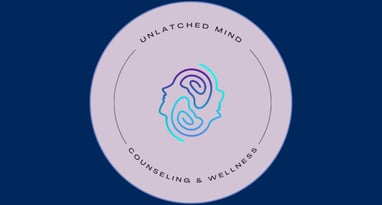 Location: Virtual (Texas)
Phone: (936) 262-1677 (call or text)
Email: info@unlatchedmind.org
Fax #: (888) 573-6551